NASA plans to fly at least two more Russian cosmonauts to the International Space Station aboard SpaceX spacecraft.
The agency is in talks to add a Russian cosmonaut to both SpaceX Crew-7 and Crew-8, which are the next two missions to the International Space Station (ISS), a report from SpaceNews (opens in new tab) suggests.
An agreement to carry a Russian on Crew-7, set to launch this fall, is "working … through the Russian government and then back through, obviously, our side to get final agreement," Kathy Lueders, NASA's associate administrator for space operations, said during a March 2 virtual briefing following the successful launch of the Crew-6 mission early that morning.
The United States and Russia are continuing to fly "integrated crews" aboard their respective spacecraft in case either Russia's Soyuz spacecraft or U.S. commercial crew vehicles are not accessible for a long time, Lueders added. Negotiations are also ongoing for Crew-8, which is not expected to launch until 2024.
Related: SpaceX launches Crew-6 astronaut mission to space station for NASA
NASA used to be fully reliant upon Russia to get astronauts to orbit. The U.S. agency retired its space shuttle in 2011 and was working to get two commercial crew vehicles ready for replacement. All ISS crews used Soyuz for almost a decade, regardless of nationality, with NASA paying a per-seat price for access.
SpaceX's Crew Dragon flew people for the first time in 2020, but for nine years before that, NASA astronauts exclusively used Soyuz. Boeing's astronaut taxi, known as Starliner, has experienced development delays but is expected to fly its first crewed test flight this spring. 
Russia's federal space agency Roscosmos has access to SpaceX commercial crew flights through seat swap agreements that are negotiated ahead of crew assignments; NASA also continues to fly American astronauts aboard Soyuz, but to a lesser degree. 
Related: Russia's war on Ukraine has caused lasting damage to international spaceflight cooperation
(opens in new tab)
The current ISS manifest includes a Russian and an American who arrived through seat swaps: NASA astronaut Frank Rubio, who is aboard Russia's Soyuz MS-23, and Russian cosmonaut Anna Kikina, a member of SpaceX's Crew-5. 
Rubio's plans to come home to Earth have been changed due to his ride, Soyuz MS-22, springing a coolant leak in December following a micrometeoroid strike, according to Roscosmos. That spacecraft has been fully replaced with MS-23 (a new Soyuz), but NASA's backup plan while waiting was to squeeze Rubio into the Crew-5 spacecraft in case of emergency.
Seat negotiations have been somewhat complicated by Russia's year-long war in Ukraine, which has severed most of the nation's space partnerships. Russia plans to depart the ISS after 2028 to build its own independent space station. ISS relationships, however, have persisted with little issue, the agency partners have emphasized.
Related: How many astronauts can fly on a SpaceX Crew Dragon capsule?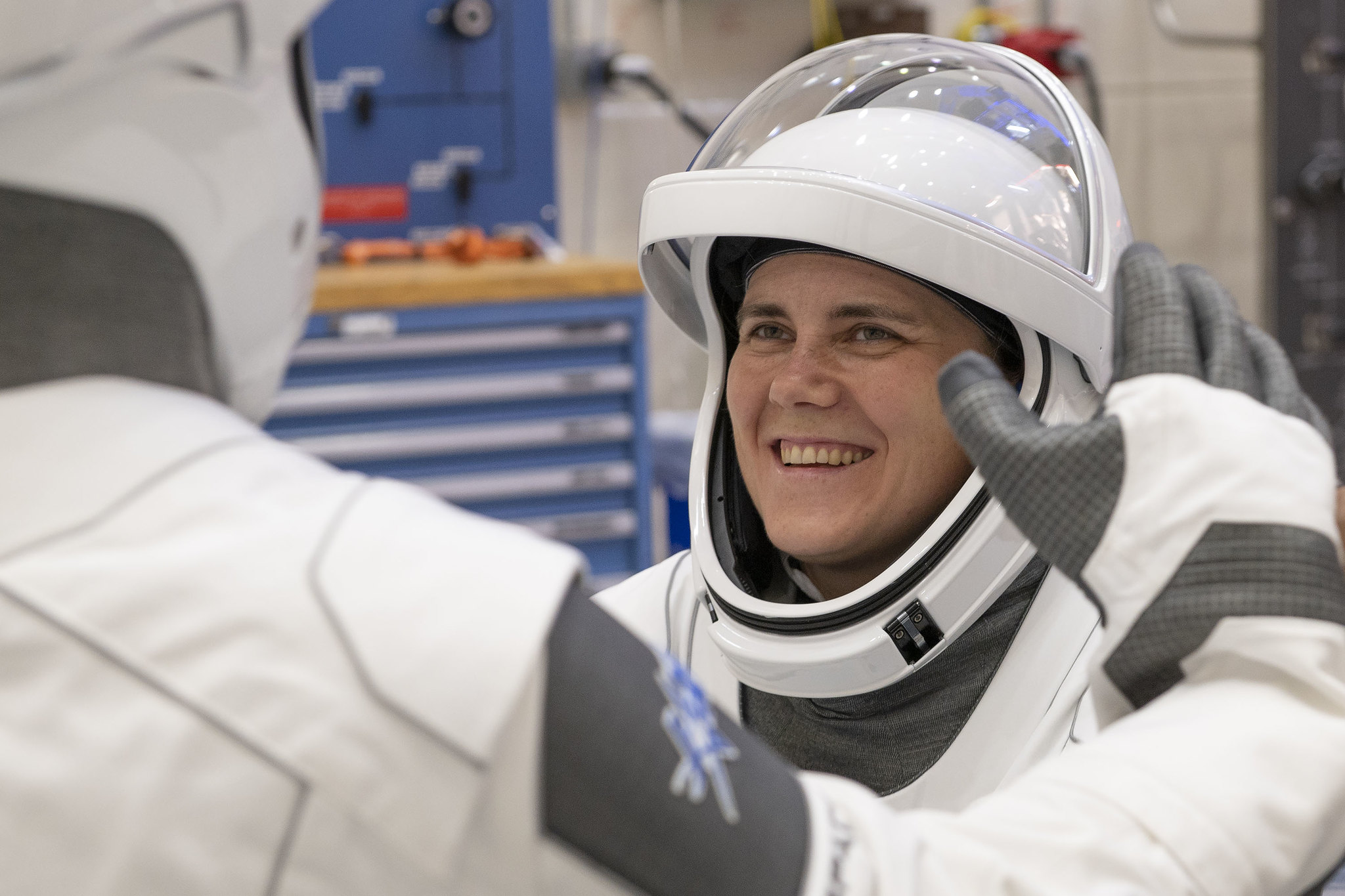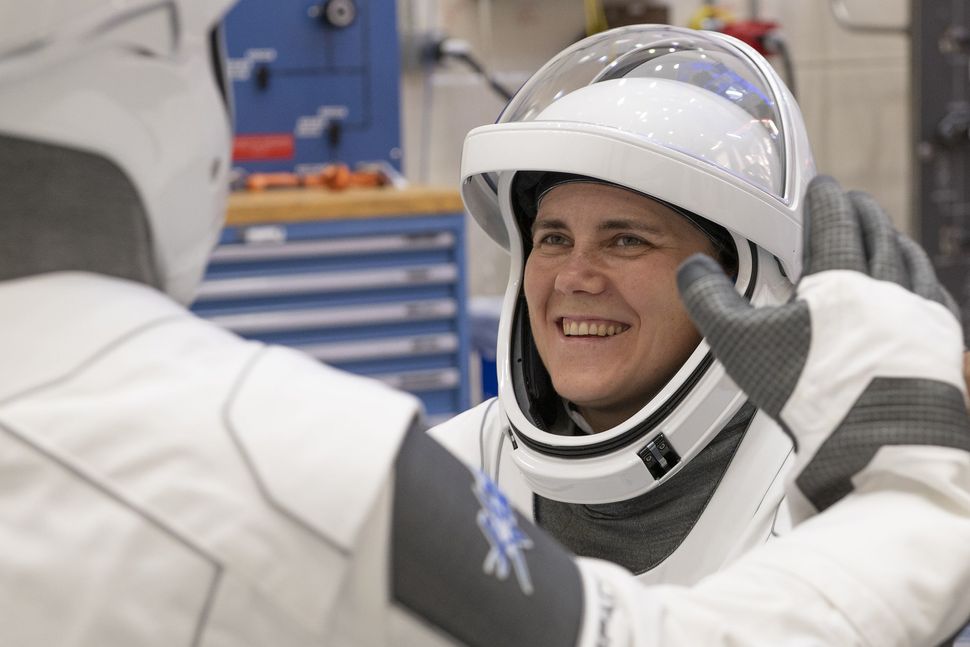 (opens in new tab)
Notably, Starliner is not yet included in the Russia-U.S. seat swap agreements, but Boeing is expected to include Russian cosmonauts after post-certification missions begin in 2024, Lueders said at the press conference.
"We would like to continue that every single crew rotation mission has integrated crew on it," Lueders said, referring to Russian cosmonauts flying aboard Starliner. 
Crew-6's integrated crew does not include a Russian, but it does feature the first long-duration United Arab Emirates (UAE) astronaut flyer, Sultan Al Neyadi. (His mission arose through a complex NASA-Russian seat swap also involving the UAE and a private U.S. entity, Axiom Space, that flies commercial astronaut missions.)
The Russian assignments for Crew-7 and Crew-8 are tentative at this time, but Roscosmos announced March 1 on Telegram (opens in new tab) that it plans to add two unflown cosmonauts to the manifest: Konstantin Borisov to Crew-7 and Alexander Grebyonkin to Crew-8. Crew-7 should fly in the fall and Crew-8 in the first part of 2024, if schedules hold. 
Elizabeth Howell is the co-author of "Why Am I Taller (opens in new tab)?" (ECW Press, 2022; with Canadian astronaut Dave Williams), a book about space medicine. Follow her on Twitter @howellspace (opens in new tab). Follow us on Twitter @Spacedotcom (opens in new tab) or Facebook (opens in new tab).